Democratic Supreme Court candidate Mac Parsons is on the air in some parts of the state with this ad.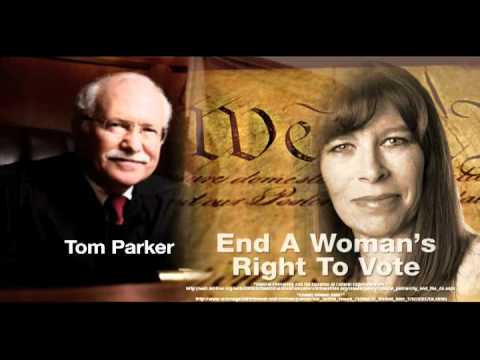 FYI, Vision Forum is the group referenced in the ad that awarded Tom Parker a Man of the Year Award for 2005. The ad above draws some connections to a statement once on that group's website that "God does not allow women the right to vote" and that by ignoring God's law in this regard American Christians have "destroyed their own credibility." While the statement appears to be removed from the website, according to the Internet Archive the statement was on their website from 2006 into 2008 (here, for example). You can also see the statement referenced here at another site.
Make of that what you will.
The Press-Register has an article on this ad here.
Related Articles: