The PACT issue continues to be tossed back and forth like a hot potato between the two candidates for Lt. Governor. Each wants the other to get stuck holding the blame for the program's financial woes.
Here is the latest ad from the Democratic incumbent, Jim Folsom.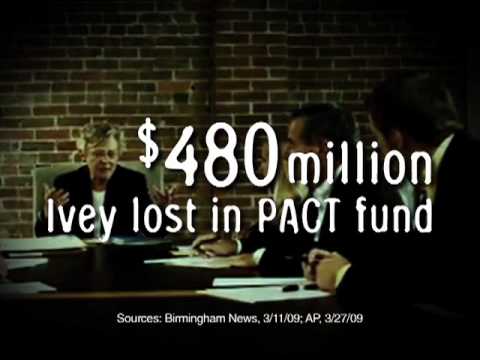 Folsom faces Republican state Treasurer Kay Ivey.
Related Articles: