Freedom's Watch has a new ad just out in AL-05 that hits the same theme as the new one from the NRCC.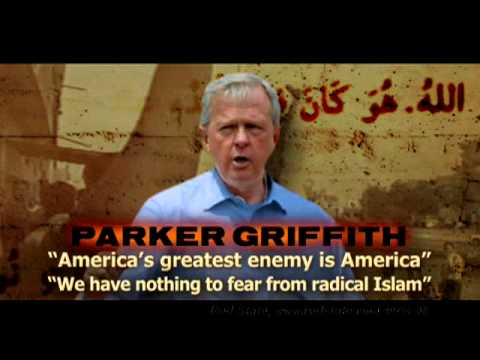 The Freedom's Watch ad strikes me as being the more effective of the two though the NRCC gets extra credit for leaving a little more of the original quote in there.
If Griffith is going to be hit hard on this, won't he have to address this head-on in an attempt to keep from getting swamped by it?